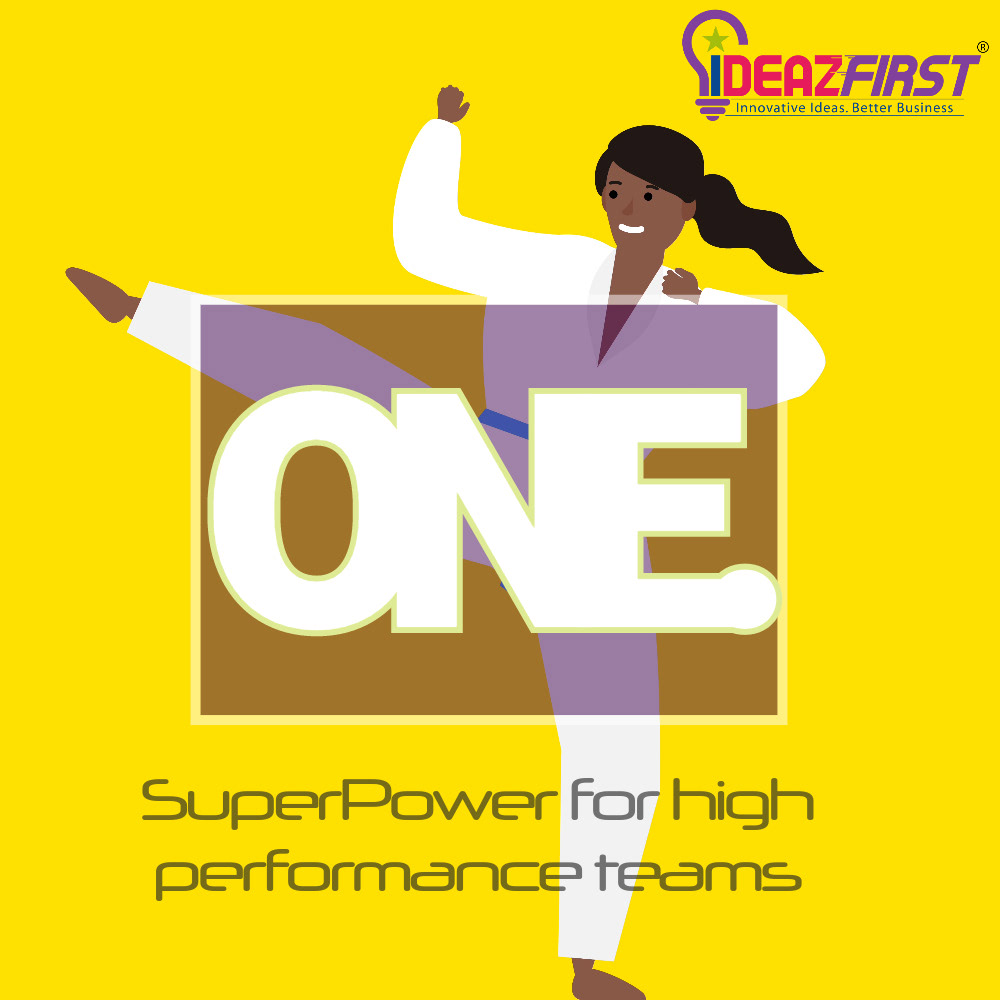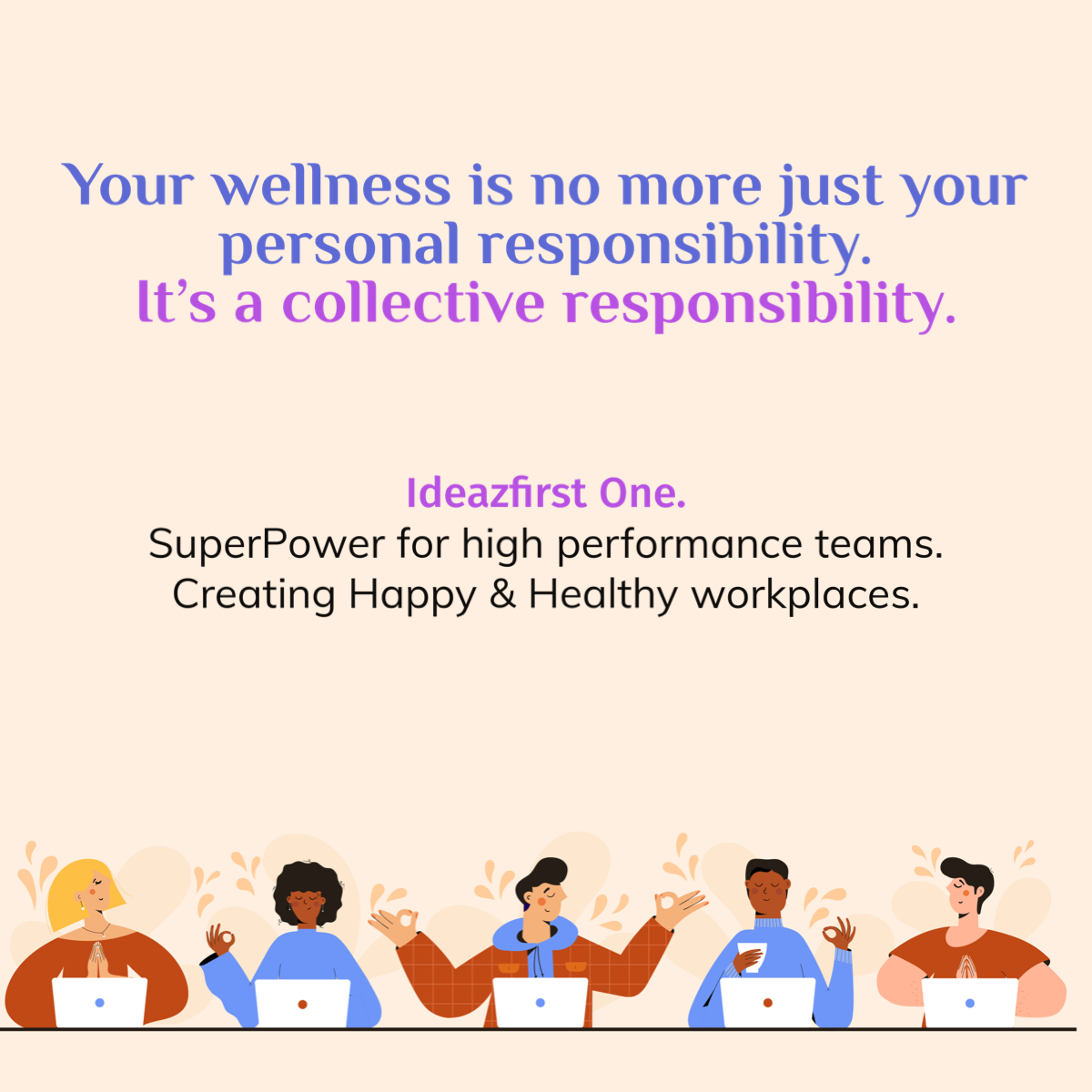 Introducing Stress Management solutions for high performance teams, leading to happy and healthy workplaces.
Two simple and easy subscription plans. 
Stress Zero is an annual plan that provides your employees with access to 
Yoga & Meditation, and 
Quarterly medical checkups. 
All this for just Rs. 150/- per employee per month, for organizations with at least 50 employees. 
Bliss Infinite is a yearly plan that includes everything in Stress Zero plus you also get 
Birthday gifts, 
monthly outdoor gatherings, 
Contests & Rewards. 
Wellness and detox events to help teams relax and perform better.
Yearly plans start from Rs. 300/- per employee per month for organizations with minimum 50 employees